Monash Faculty of Education is offering a 3.5 year PhD scholarship for full-time research at postgraduate level. The award is available to an applicant intending to undertake a PhD with a focus on AI & education.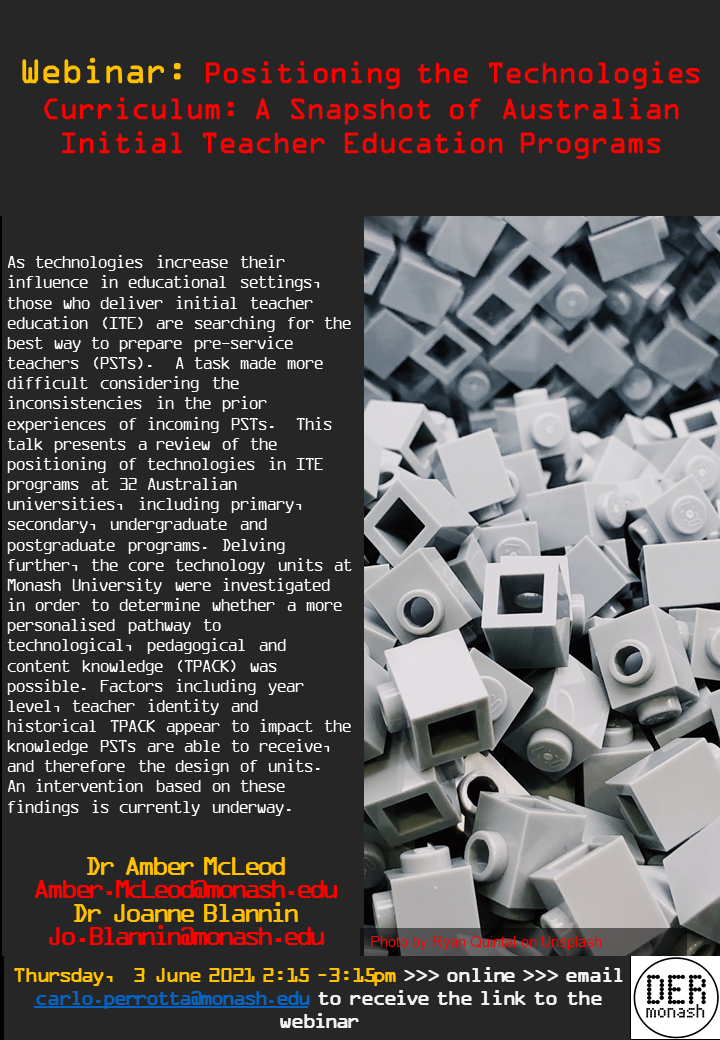 Join us for the first presentation from the Digital Transformation Lab. The Digital Transformation Lab is part of the Digital Education Research...
We have a 3 yr f/t PhD scholarship for domestic (Aus) applicants wanting to research *any* aspect of digital technology & Indigenous education that they like.
Neil Selwyn is the co-author of new full-length report for the UNESCO 'Futures of Education' initiative - laying out some key areas of concern and hope for the development of education and technology throughout the 2020s and beyond.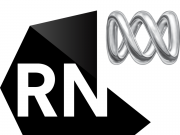 Neil Selwyn is featured on the ABC Radio National show 'Future Tense' talking about his recent study of Australian public attitudes towards artificial intelligence (AI).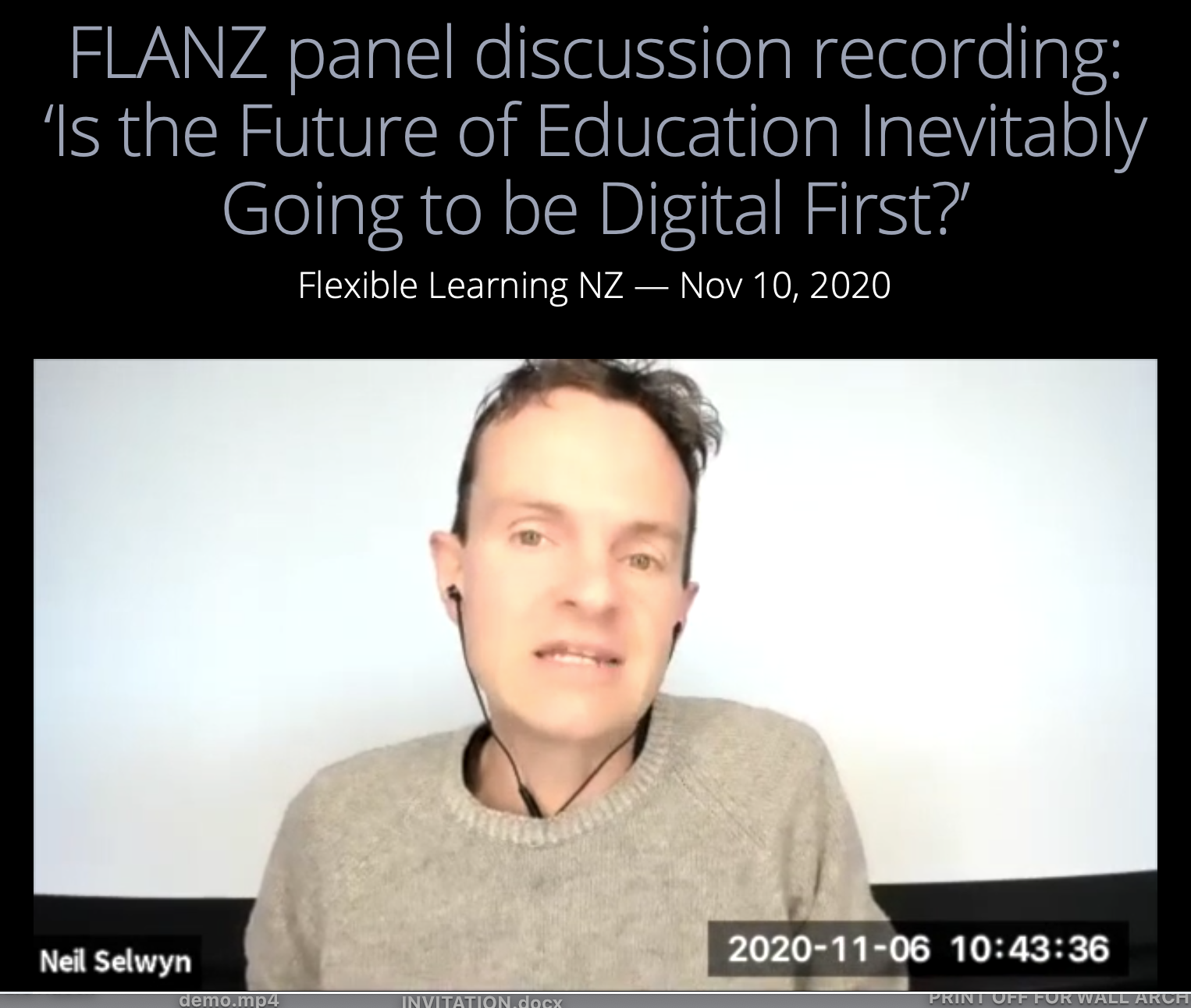 DER's Neil Selwyn was part of a lively panel discussion as part of Flexible Learning NZ's 'Online & Distance Learning Week' last week. Now available to watch online.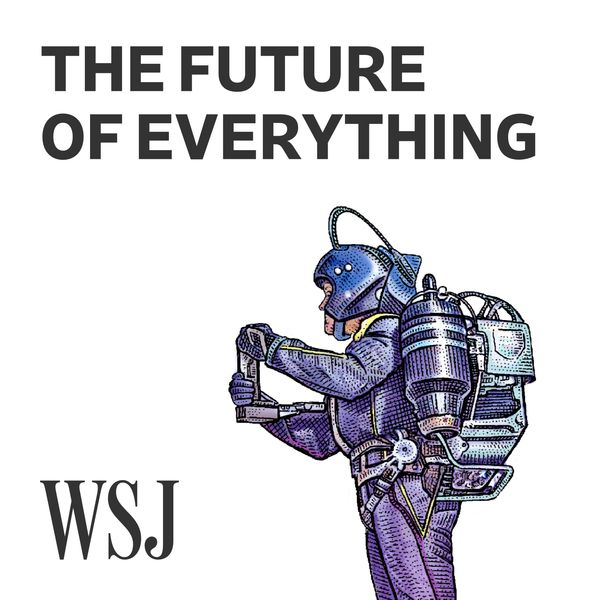 Neil Selwyn is interviewed as part of the latest 'Future of Everything' podcast from the Wall Street Journal. The episode explores the gradual adoption of artificial intelligence in K-12 schools across the US.
The launch of the Digital Transformation Lab occurred on Thursday 5 November 2020. We were thrilled to have two great friends of...
listen to DER's Neil Selwyn talk with Audrey Watters about her long career as an EdTech critic, and also her forthcoming book 'Teaching Machines'
DER's Neil Selwyn will be part of the official launch of the MIT Press book 'The Manifesto for Teaching Online' on Wed September 16th (8pm Melbourne time). Neil will join Manifesto authors Jen Ross, Jeremy Knox and Pete Evans to discuss various issues of surveillance, instrumentalism and 'openness' thrown up by the current mass turn to online teaching.