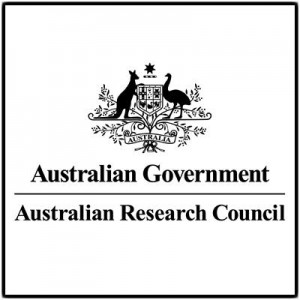 We are proud to announce the success of our members and Fellows in the latest round of Discovery Project funding from the Australian Research Council.
LNMRG Members
Neil Selwyn, Nicola Johnson, and Scott Bulfin have been awarded funding for a three-year study of digital technology use in secondary schools.  Their project aims to address the long-standing question of why digital technologies have largely failed to have a consistent impact on the core processes of schools and schooling. The overarching aim of the project is to identify the adjustments that might be made within schools to facilitate 'better' uses of digital technology. The project will use an innovative combination of large-scale surveying, in-depth ethnographic study and critical participatory design to provide rich insights into why digital technologies are often not being used to their full potential in schools; and actively collaborate with school communities in experimenting and constructing alternatives. [Funding: $325k]
LNMRG Research Fellows
Susan Edwards (Australian Catholic University) is a co-investigator on a new project conducting a randomized trail of early years curriculum interventions that support children's learning about healthy eating, the importance of active play and the sustainability consequences of their food and toy selections.  [Funding: $232k]
Tom Apperley (University of New South Wales) is a co-investigator on a new project based in the University of Melbourne developing a historical, ethnographic and critical analysis of the role of the avatar as a computer interface.  [Funding: $170k]
This is a remarkable outcome and we congratulate them all. Keep following our website and twitter feed for news about these projects over the coming years.